MARKET RESEARCH
---
If you are considering buying or selling, our opinion will be of great value to you.
Our technical team's invaluable experience in the real estate market can put you one step ahead if you subscribe to our reports on research, management and development. We research, audit and draft reports and feasibility studies, including risk assessment, providing you with the options and alternatives that best suit you.


Market
studies
Our reports will ensure your project is a resounding success. We define the best option for your product, the optimal surface areas, its buyer profile and propose effective pricing strategies all based on the results of our in-depth analysis of the surrounding area and competition. We offer you a strategy destined to succeed.

Feasibility
studies
Our feasibility studies provide key information when it comes to any real estate investment or divestment, calculating both the transaction's IRR and NPV.

Arbitration
Our undeniable determination, experience and track-record allow us to set exactly the right price for a property, leaving no room for doubt.

Town
planning DD
It has never been so easy to make a decision. We draft a technical-planning report that determines as-is status of an on-market property, keeping any potential risks and uncertainties to an absolute minimum. We resolve all of your queries so that you can make the right call.

Technical
support
Thanks to our technical support, managing your property portfolio will be completely hassle free. We manage the job processing and resolve any incidents, all while you enjoy a previously unimaginable level of transparency of the whole process.

Pricing
We use Artificial Intelligence to help assign the value of each property, further enhancing our efficiency and cutting-edge methods. This allows us to go above and beyond in terms of quality and timeframes for each and every type property.
WHAT SETS US APART?
---
Expert service, professionalism and tried and tested experience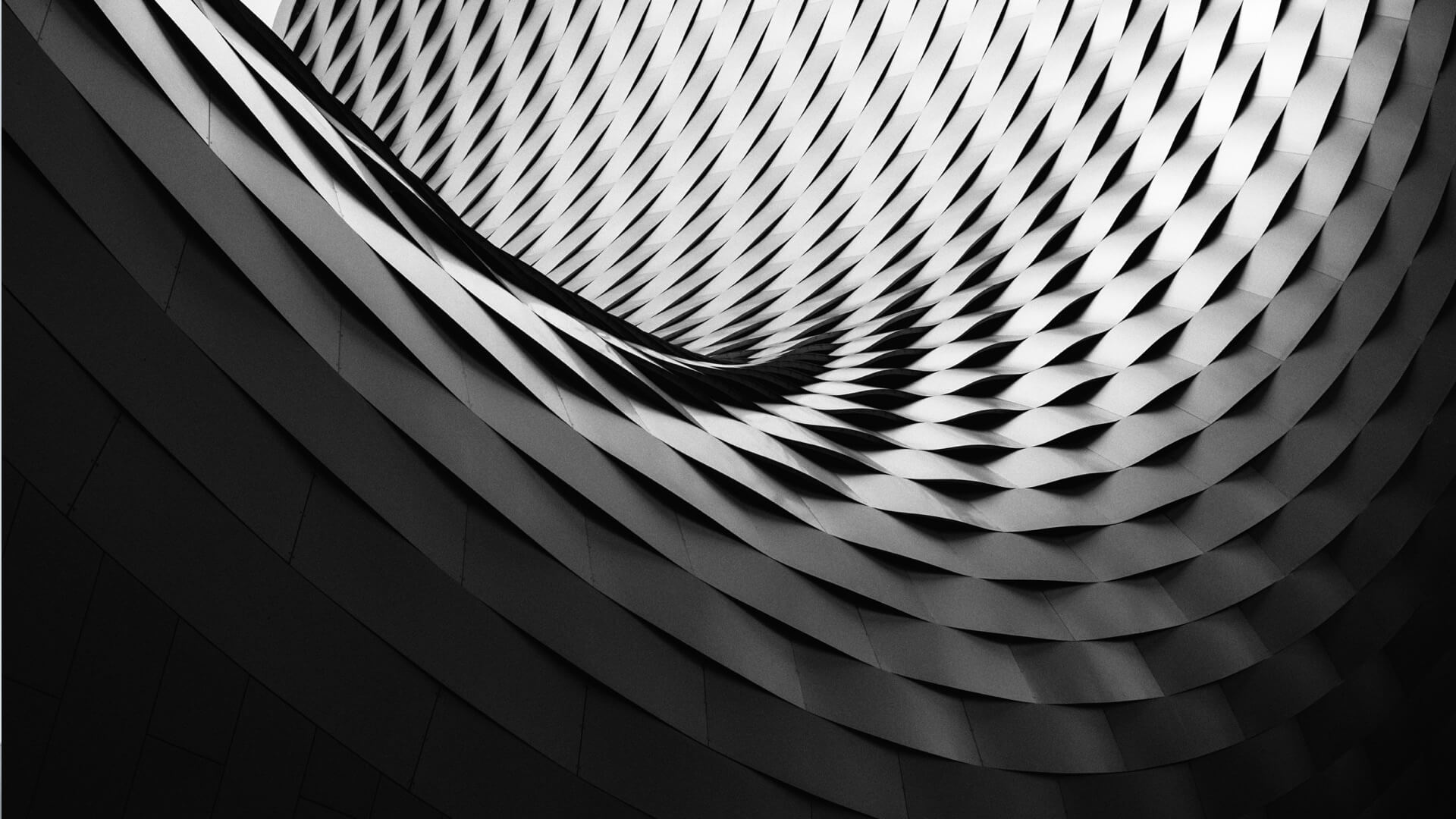 Professional and multi-disciplinary technical team.
---
Our highly-qualified technical team are experts in carrying out market research, planning reports and feasibility studies, as well as in offering technical support for managing large property portfolio projects.
Market research and information cross-checking, supported by Data Analytics.
---
In 2018 we analysed 5% of new property developments, providing us with a unique insight into the market and our clients with the peace of mind they need.
Tailored service.
---
We tailor our services to suit the needs of each client, providing them with technical support, value-add project management and helping them to make better-informed decisions.
Committed to meeting all deadlines.
---
We understand just how important meeting deadlines is for all investment decisions. The average delivery time for our reports is ten days.
We work across the whole of Spain.
---
We go wherever our clients need us. ST Consultores offers its services across the whole of Spain, boasting its own network of technical staff.
Experts in project and team management.
---
Project management does not just involve the on-the-ground work that our team does, it also involves the ability for all of our teams and departments to work together as one. Our extensive experience and relentless drive ensure that we achieve the goals we share with our clients, guaranteeing an effective flow of information, adapting our teams to meet all time and content-based requirements, as well as identifying future risks to aid with decision-making.