Corporate Social Responsibility
---
In order for our company to develop and grow, we believe it is paramount to have in place policies that are designed to ensure that both our vision and our code of ethics form a core element of our plans and objectives as a company, and of our responsibility with our own teams, with those around us, and with society as a whole, however our work may affect them.
To this end, we implemented our "Master Plan" in 2015, setting out objectives with relation to Corporate Social Responsibility. We are currently acting under the 2020-2024 Strategic Plan.
The 2020-2024 Plan includes everything that has been sown and establishes a more professional reporting model, in accordance with GRI-g4 specifications. It also takes on the challenges set out as a company that supports the principles of the Global Compact, qualifying its actions in 4 ODS and 16 specific objectives of continuous improvement.
Our plan covers various different aspects of CSR. It is designed to provide maximum visibility over all the areas covered, and is organised so as to guarantee its correct implementation and execution.

1. Corporate Responsibility and GRI Policy
Our internal business management policies aim to guarantee our employees a better quality of life both personally and professionally, in turn for greater commitment, loyalty and efficiency, all with the fundamental objective of achieving greater competitivity, profitability and productivity.
The GRI (Global Reporting Initiative) is an organisation that aims to encourage all kinds of organisations to produce a sustainability report, in order to facilitate annual comparisons and comparisons between companies. ST Consultores manages its Corporate Social Responsibility via the CSR Committee, which was created to serve this purpose.

2. Clients and the Company.
At ST Consultores, our commitment to society is two-fold - both strictly complying with the law and cooperating with the authorities, and by developing our own projects in collaboration with the voluntary sector. We have further consolidated our actions in both areas, including our annual accounting audit, compliance with the United Nations Global Compact and the Equator Principles.
With regard to the voluntary sector, we continue to develop our own projects in collaboration with foundations and NGOs, as well as the fixed and quantifiable budgetary provision to be decided by the Board of Directors. In terms of responsibility to our consultancy clients, we work towards two main objectives: loyalty to our clients and the RICS Client Relations commitment, and a focus on promoting and developing products and services with social value.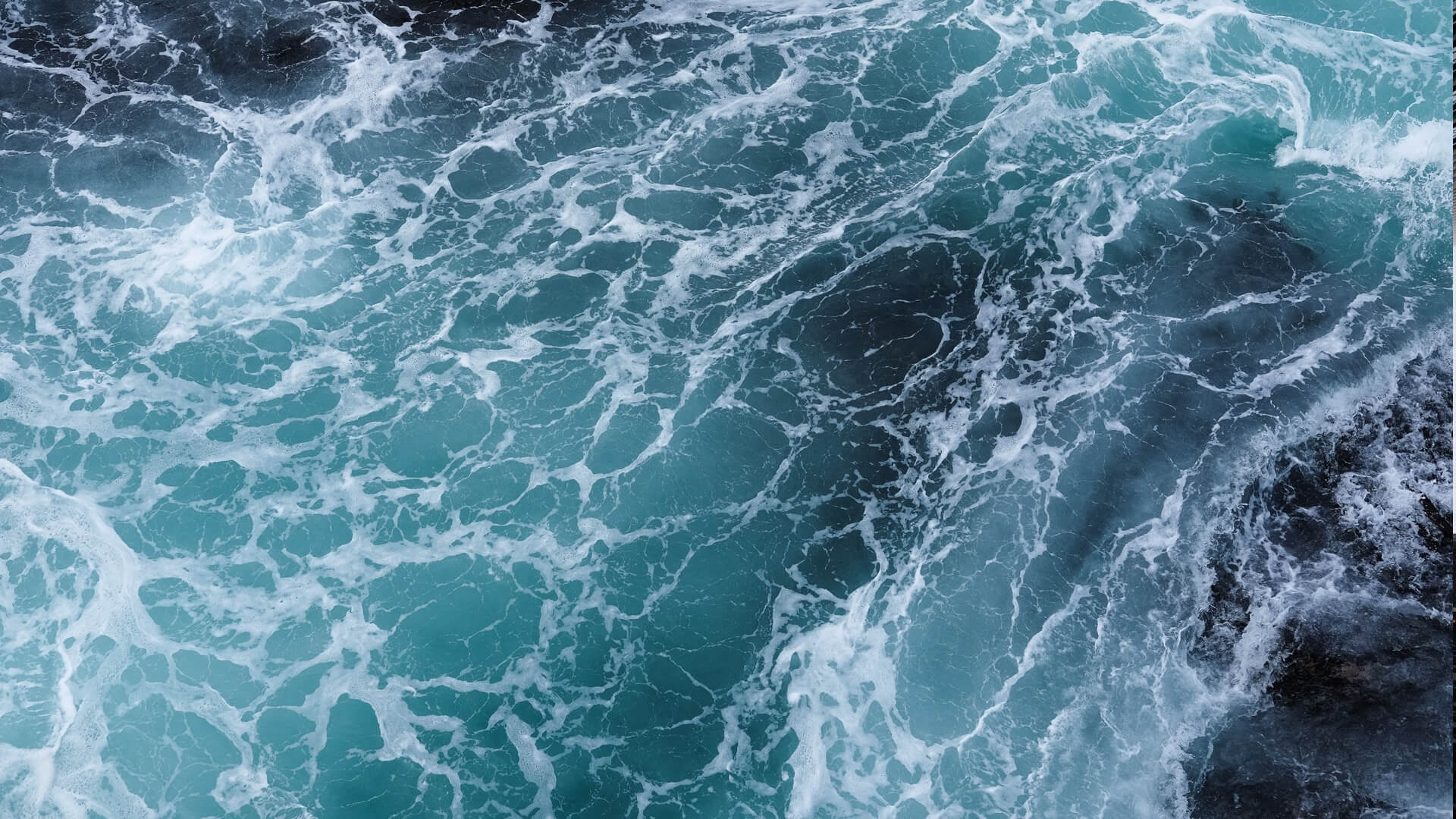 3. Suppliers and the Environment.
ST Consultores also contracts other companies and professionals to provide products and services. When it comes to our supplier relationships, we have established the following commitments and indicators:
Strengthen and grow our pool of service providers, particularly technical professionals and those with local know-how.
Maintain the supplier standardisation policy.
Remain loyal when contracting supplier services.
Increase the amount of orders made with trusted suppliers that provide a quality of service.
Reduce the supplier payment period.
Our Master Plan includes a commitment to the environment. We have launched initiatives such as our Paperless Office Plan, which involves recycling and raising awareness, and a more efficient lighting plan.

At ST Consultores, we build business confidence for our clients, but we understand that that this confidence must start from within. We will only be able to help our clients generate trust, if we generate trust within our own company. That is why we believe in and defend a culture in which our people believe in what they do, form part of a young and dynamic team, understand their potential, seek out new opportunities and seize them, knowing what is good for our brand, clients and partners.
We audit the areas that we believe must be monitored and improved by applying indicators such as the ratio of men to women, the percentage of people hired by age and gender, the ratio of men and women in managerial/middle management roles, and the number of people hired over the age of 45. ST Consultores is committed to continually improving its employees social benefits, making it one of the firm's top priorities.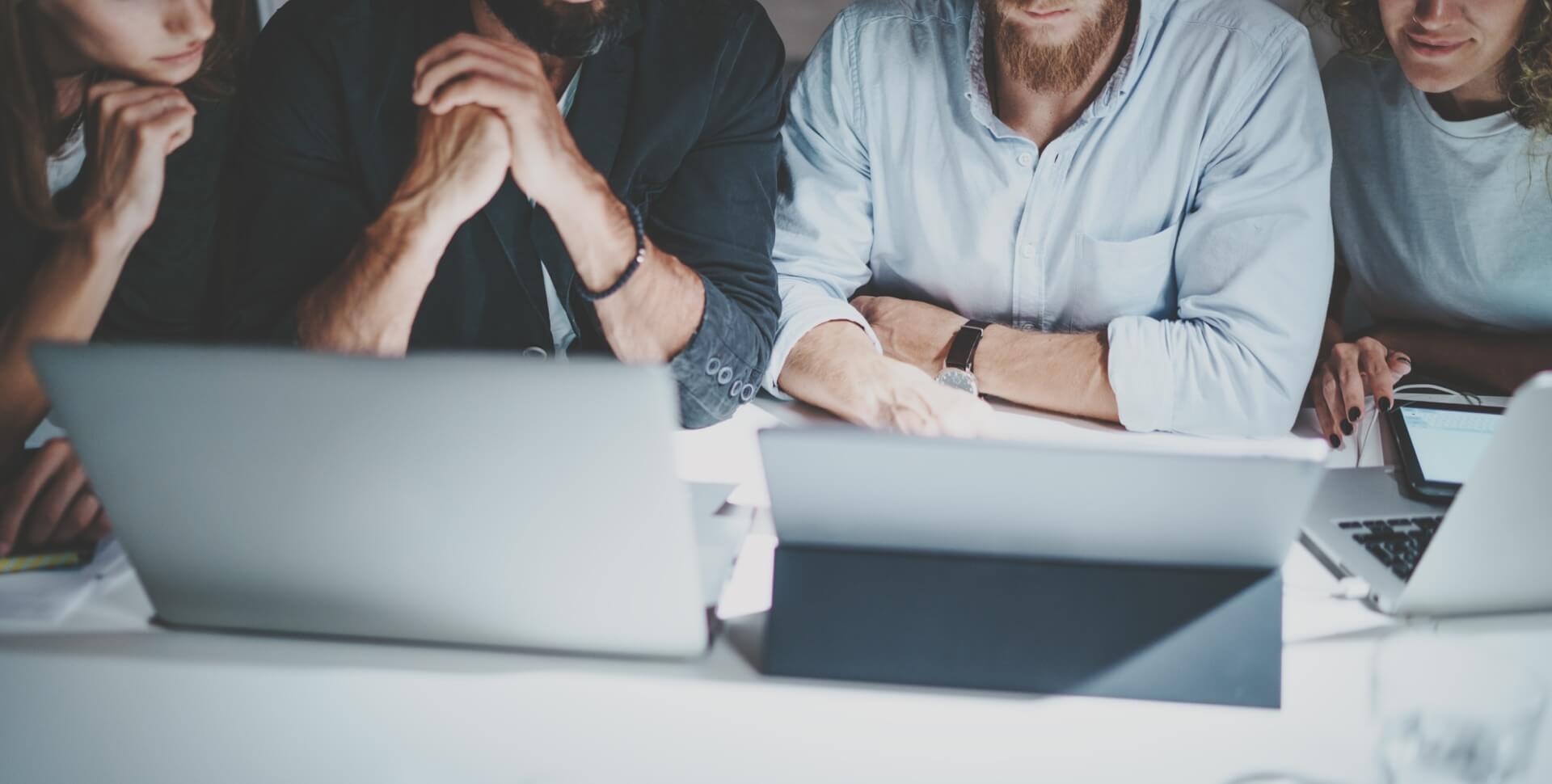 5. Ethical Practice and Corporate Governance
In 2011, we defined ST Consultores' corporate civil liability principles, focusing on the company's commitments to society. These principles must be considered in every decision the company makes, and above all in its Master Plans and strategies. These include:
All work completed by the company is completely independent.
Confidentiality and professional secrecy.
Reliability, transparency and objectivity.
Integrity at the core of everything we do.

Financial efficiency.
Fair working conditions based on respect and non-discrimination.
Commitment to the professionals who work with the Company.
Loyalty to our clients.
Commitment to the environment.
Strict compliance with the law.
Cooperation with the authorities.
For ST Consultores, stakeholders comprise everyone with whom we have a relationship during our day to day and who, in one way or another, we need and who need us in order to continue to grow.

6. Protocols and codes of conduct
---
One of the core principles at ST Consultores is to respect the dignity of the people that form part of our organisation. ST Consultores does not tolerate discrimination or harassment in any form whatsoever. The responsibility for maintaining these standards of conduct lies not only with the Directors, but also with each and every Employee. In order to take action, we have a complaints channel, which is defined in the Code of Regulatory Compliance.
In our protocols, policies and measures to ensure compliance with the regulatory code, we have made it a principle that any decisions related to the selection and hiring of personnel must be based on skills, qualities, capacity, professional experience and consistency with the values of the Company. When making these decisions, we do not consider gender, age, ethnicity or any other factor not related to the above criteria.